The UK Plumbing Industry is Changing
The way in which we spend our money and interact with business is changing.
Never would we imagine the failure of Woolworths or BHS, but in a digital world they had no chance of surviving.
Online is where business is now at, take these 3 companies for example:

The world's largest taxi firm "Uber" – but still don't own a single taxi.
AirBnB, again the largest hotel chain but still do not own a single hotel.
Estate agents closing all over the country due to Purple Bricks, and others, taking over the property market like a storm.
These companies, despite being in completely different industries, have one thing in common…
They are all based online – offering low-cost, high-quality and efficient online services.
So what does the UK's newest online plumbing merchant look like?
plumbBOX
We source stock from all over the world and directly from manufacturers, which enables us to cut out the "middle man" and pass on the saving to our customers.
Take your typical plumbers merchants. You spend your time battling through traffic or in the opposite direction to your job. You arrive, grab a "free" instant coffee and wait for the guy to finish his conversation before you place an order.
Everyday you order in bulk the same fittings and consumables you use every day, just before heading off to your job or building site.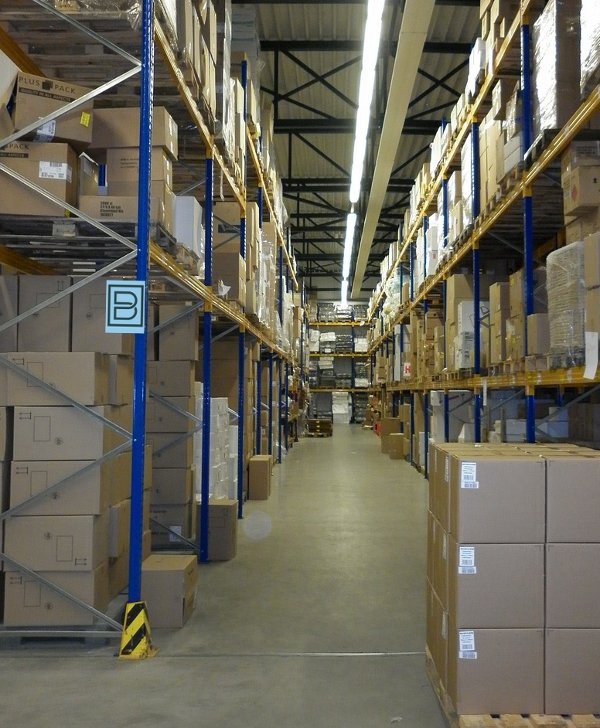 If you do employ engineers, there is nothing worse than paying them to drive to plumbers merchants to stand around and wait for stock.
Your terms of discount on your trade account are often set on how good "friends" you are with the branch manager – not on how much stock you actually buy. Wouldn't it be satisfying and time-saving to not have to play suppliers off each other to get the best price, but instead receive the best price first time around?
Your merchant is a virtual credit card, giving you 30 days credit to buy over-priced stock. You're paying for their overheads: branches, sales managers, staff, accounts team (who chase your payment), staff bonuses and not forgetting the "free" curry night or vouchers.
If you cut out the middle man, what does the price of the stock actually look like? Click here to find out.
Why Choose plumbBOX?
Become more profitable by cutting your monthly plumbers merchants bill
Save time with our online system and no more wasted trips for "everyday" fittings
Order online for free, 24 hour delivery or upgrade to pre 10AM delivery!
Get to your customer first thing, giving you longer to get the job done!
We believe you won't find a better price out there
Discount on bulk purchases
Use a credit card online and receive instant VAT invoices.
Sign up for updates to received bulk deals and discount vouchers
Check out some of our plumbing supplies favourites: