How Does plumbBOX Work?
A great new way to shop for your plumbing supplies: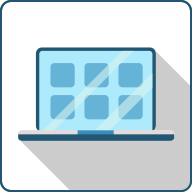 STEP 1
Find Plumbing Supplies – Quickly find the parts you need at the best price with no haggling
STEP 2

Choose Your Date – Either Click and Collect from our Trade Counter or choose a Delivery Date and have the parts delivered straight to the job before 10.00 AM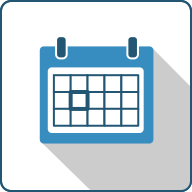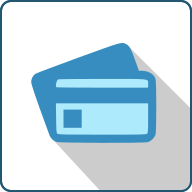 STEP 3
Make Payment – Use a credit or debit card to buy your stock. We will then send a VAT invoice automatically for your records
STEP 4

Receive Your Stock – If you chose delivery, you will get an email once your order is with Parcel Force. If not, just visit our trade counter to collect!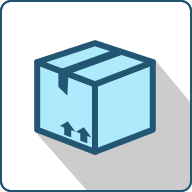 Sign up for updates to received bulk deals and discount vouchers